Liste des artistes
Cliquez sur le nom de l'artiste pour etre directement dirige vers son stand
© 2023 Powered by ArtGence3D
"Flowers and Dream Distortion" by Michael Walrond, Shdwsofdust*
DREAMING
As an artist, Walrond thrives in the surreal. His photos are never quite what they seem to be. Striking images of women are juxtaposed with flora or strokes of colored lights. In another, the figure is partially submerged underwater, creating a rippling effect that otherworldly mottled the skin. A few others were physically manipulated, either through rough pen scrawls or the mutilation of the negative itself. Looking at Walrond's photographs is like looking through a dream-like haze into another universe only colored with bright colors or muted tones, never in between. It is impossible to focus on anything, yet you are intimately aware of everything.
Drag your finger to look left and right
(click anywhere on screen for next instruction)
Click on the floor to move
(click anywhere on screen for next instruction)
For an optimal experience on large screen,visit us also on your PC or Mac
(click anywhere on screen to start the experience!)
Please put your phone in lanscape mode to correctly view this site
As Apple locks out a large number of features, the use of the latest web technologies on the iPhone is greatly compromised, unlike all of the other manufacturers.Therefore, the website will not offer a suitable user experience. You will have to juggle the address bar and full screen mode will be prohibited.Google Chrome for iPhone, however, can limit this type of inconvenience.
I still want to continue with Safari
I download Chrome from the Apple Store, link below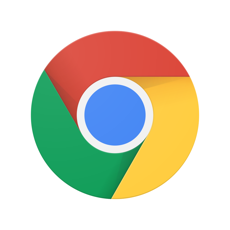 [contact-form-7 404 "Not Found"]